We are only 30 minutes from the circuit Catalonia
Like excitement?
Attend a car race or drive a Ferrari in an official F1 circuit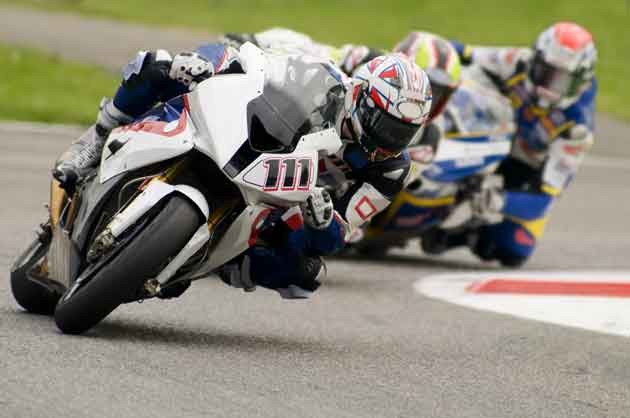 The Circuit of Catalonia is the setting of GP Formula 1 World Championships. But for the rest of the year it continues to organize all kinds of sports activities for all ages. Check on their website for their calendar of events or, if you prefer, treat yourself to drive a high speed car on the same tracks of the pilots, Alonso, Vettel, Hamilton or Raikkonen.