Discover
 

the Restaurant Bon Repos

This month we propose you to discover the restaurant at the  Camping Bon Repos in  Santa Susanna.

If you are staying in our  Apartments Bon Repos, we have  special promotions….

Half board … breakfast and lunch or breakfast and dinner. "This month the promotion is, 16€ euros for person."

Below,. you will find the the menus from the Restaurant Bon Repos.
---
Breakfast
Coffee and juice
Croissant or a  mini cold sandwich
Price per person € 3.5
Lunch-Dinner Menu proposal
Starters to choose
Noodle soup, chicken and sausage
Potatoe  and onion omelette
chicken croquets
Muscles in Marinera suace
Battered squid
———————————————-
Second to choose
¼ of chicken with potatoes
Campestre grilled sausage with beans
Stewed beef with mushrooms and sauce
Grilled hake with vegetables
Cod with "Sanfaina"
Desserts fruit of the season or ice cream
Drinks
Water, glass of wine, beer or refreshment
Coffee not included
Price per person : 12,50€
Children menus
Macaronis with  Bolognese sauce
Pork escalope with chips
Hamburger or hot dog with chips
———————————————-
Ice cream tub
Water or juice
Price per child 7,50€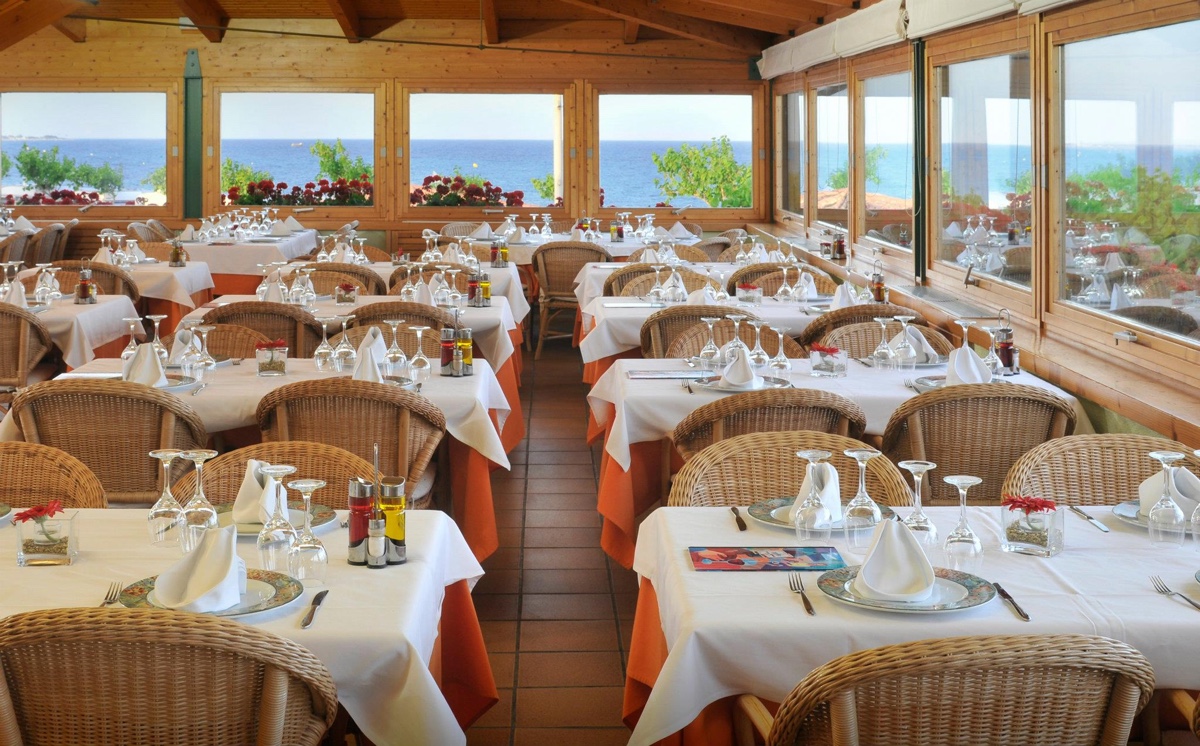 For those who wish to discover the esceptional menu a "La Carte "
You can find a wide range to choose. The speciality of our the Restaurant Bon Repos is the rice dishes and fideuas, but also fantastic meat and fish dishes to choose from.
Bon Repos only provide best quality products.
What do you think?
If you want to know more about the restaurant, don't doubt to visit us on Website: www.restaurantbonrepos.com